Be a great leader
and earn the rewards
Successful technicians can expect
• Getting started is easy
• Average earnings over $115k
• Ability to select a schedule that works best for you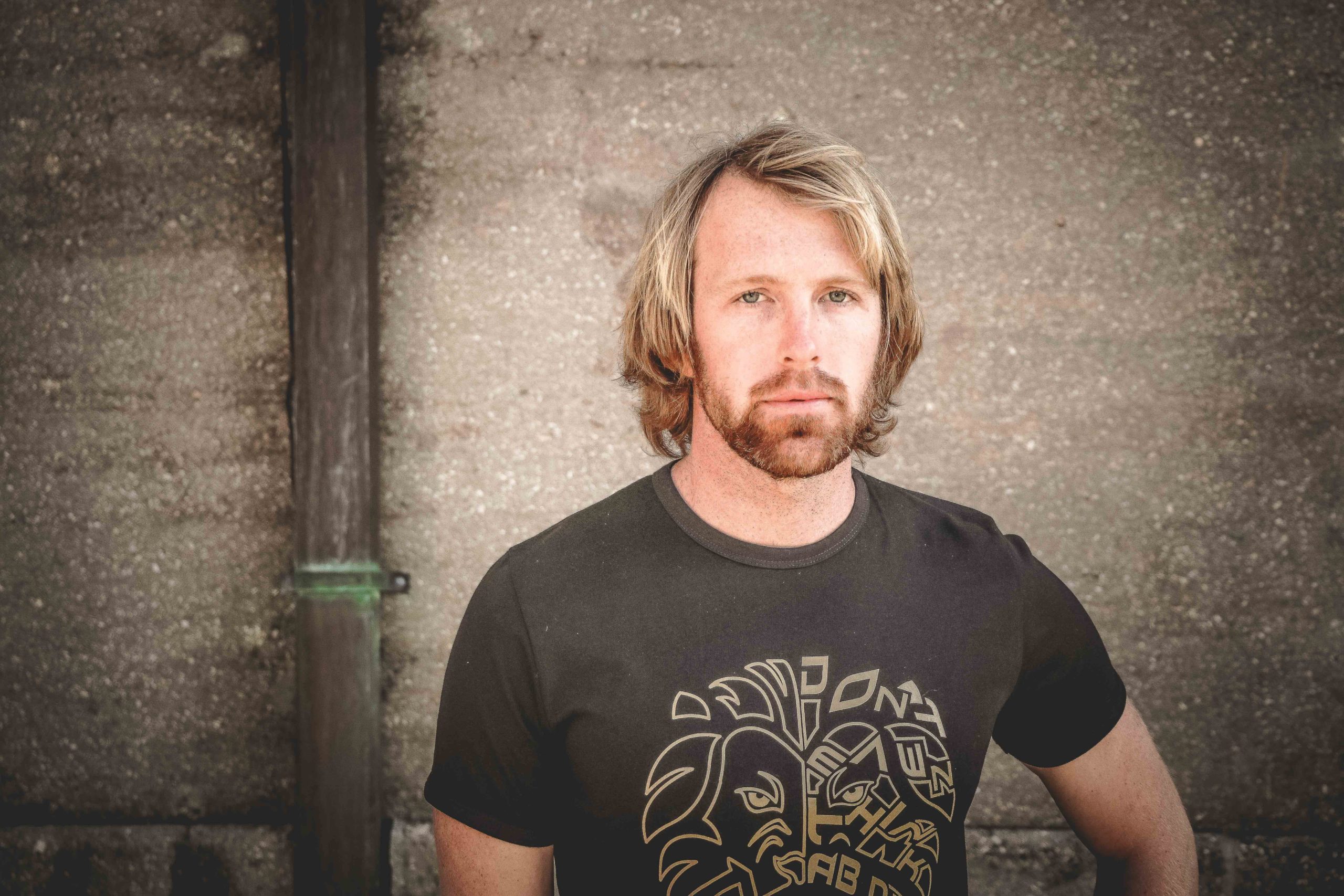 Is this the right position for you?
If you're a highly motivated person and enjoy working in a fast-paced, constantly changing environment, becoming an OGD™ Local Independent Technician is a great opportunity for you. OGD™ technicians are changing how the overhead door industry works. If you're looking to create personal success with a company that is consistently offering new opportunities, becoming an OGD™ Local Independent Technician is the ideal opportunity for you.
Highly motivated leaders
make great OGD™ technicians
Becoming an independent contractor for OGD™ takes highly performing individuals who are extremely motivated to exceed expectations. These individuals express a strong commitment to delivering excellent experiences to their customers, through integrity, superior service and can do attitude.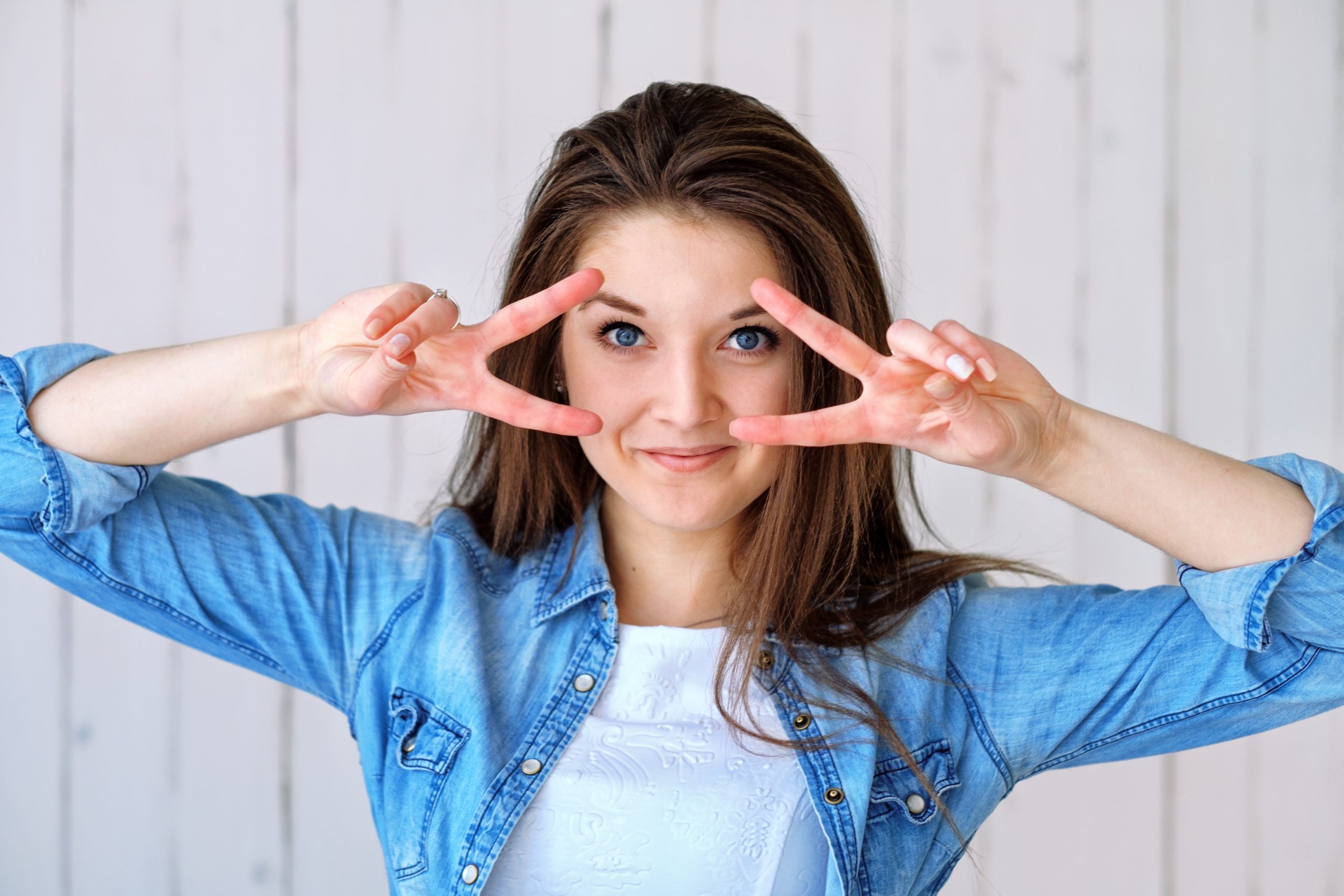 What you do
Get Experience
Use our on-demand support and exclusive list of resources to acquire the assets needed to get up and running as a technician.
Develop your skills
As you begin to grow your career, the most important step you'll take is developing the skills needed to become a qualified technician. During this training, you arrive in Fort Worth, Texas where you will attend two weeks of classroom, and hands-on training to develop your skills as an expertly trained, successful overhead door technician.
Build your network
As a local independent contractor, it is important to build your network of partners. This network benefits not only yourself but your customers as well. As your network grows, your ability to better serve your customers does as well, improving your career overall. OGD™ helps guide you on developing your network of partnerships with only the top manufacturers and distributors in the industry.
Delight your customers
Deliver a superior experience for your customers by exceeding their expectations. Doing so ensures your ethics are aligned with OGD™ customer-centric culture and high expectations while also providing you with more opportunities for you to advance your career.
Get you started
Our streamlined process allows you to immediately start earning income as a local independent technician.
Comprehensive training
Our two week, hands on training program enables you to confidently perform work successfully. Information about the field test for experienced technicians can be found in our FAQ section. Classroom and hands-on training will be completed in Fort Worth, Texas during your first week of training. Your second week of training will take place out in the field working alongside one of our expert trainers who will teach you the ins and outs of operating as a successful local independent technician.
Continued support
From day one, our technicians receive daily support from a team of specialists at OGD™ to ensure that no matter the situation, you have the resources available to handle them properly.
Exceptional customer service
You delight every customer you meet through your ability to communicate
Solution driven attitude
Your solution driven attitude ensures you are able to provide a resolution to the customer, even when unexpected challenges arise.
Unmatched level of integrity
Your unmatched level of integrity means always doing what is right even when no one may know the difference which results in loyal customers who are excited to refer you to family, friends and colleagues.