Frequently asked questions
---
---
This opportunity would be a good fit for individuals who are comfortable in a fast-paced, ever-changing environment. Becoming a Local Independent Technician requires a highly motivated individual that is willing and able to perform physical labor. We are looking for candidates who have a strong ability to manage time, resources and money. These candidates also display effective organizational skills as this is not a structured position. As a customer-facing position, we look for candidates who express salesmanship qualities such as the ability to communicate efficiently and effectively as well as a cheerful and willing disposition.
For experienced technicians, we created an excel track to get them up and running in as little as three days. Once you have been accepted into the excel track, you will spend three days in a field test within your desired market. This short trial period allows you to prove your skills and learn what it takes to become an OGD™ contractor.
We encourage you to explore this website. As you advance through the interview process you will also have access to discuss the program in further detail with one of our hiring specialists. Of course, we are always available to answer any questions you may have, feel free to reach out to us at any time.
Independent contractors who provide a range of overhead door services in a specific area.
---
---
We are continuing to evaluate our growth opportunities. If you are currently located in an area that is not providing services we still welcome your application and would love to explore opportunities near you.
If life throws you a curveball and you need to relocate for some reason or another, not to worry. OGD™ offers markets all over the country offering you the ability to continue your career with an easy transition.
---
---
There are a few basic vehicle requirements to meet before being accepted for an interview. During the application process, you MUST attach a photo of the vehicle you will be using as your work vehicle. When uploading the photo of your vehicle please include a current, full view, of both the front and side of the vehicle.
Examples of how to submit your vehicle pictures: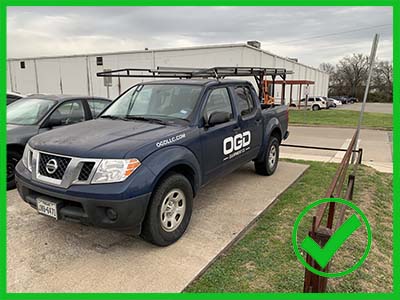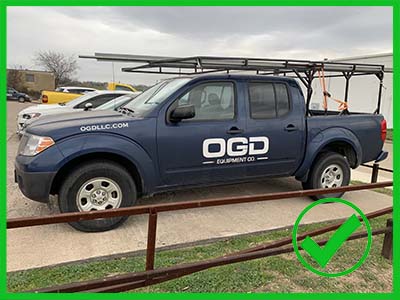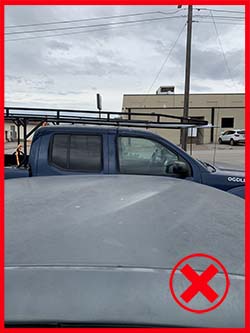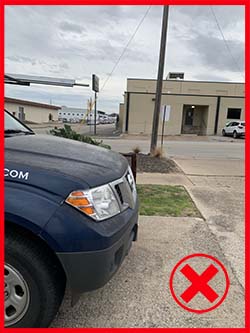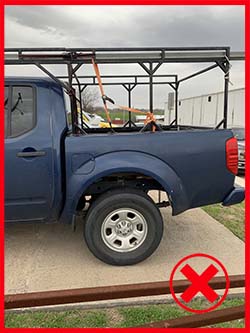 The general vehicle requirements are:
---
---
Apply online

The recruiting team will review your application with the hiring team and will email you to let you know if you'll be moving forward in the process

Applicants we would like to get to know further are invited to participate in the interview process, which may include some or all of the following:

Phone interview

Virtual interview

Onsite interview

Those selected will then need to complete a background/credit check.

Those chosen will be sent an independent contractor agreement and intro packet
It is our goal to get back to candidates in approximately one to two business days of your initial application submission. If you do not hear back from us in a timely manner, please reach out to lauren.hayes@ogd.com.
From time of accepting the role to taking your first job typically takes 3 weeks

Week one: Training in Fort Worth, Texas

Week two: Field training

Week three: Start accepting jobs in your market
---